Eight International Pavilions Allow You to Experience the World's Top Technologies at One-stop Trading Platform
With the continuous opening up of trade policies and the structural adjustments to domestic industries in recent years, overseas investors have clearly felt the new momentum and vitality of the Chinese market. Increasing number of global investors are now focusing their attention on our country. In comparison with other markets, investing in China offers guaranteed returns. Even Warren Buffett, the 'Oracle of Omaha', expressed his optimism about the Chinese market at the annual shareholders' meeting of Berkshire Hathaway in 2018!
China is currently focusing on promoting the development of infrastructure, public transport, new energy, architecture and energy-saving industries; both nationally and in the countries participating in the 'Belt and Road Mission'. This is an excellent opportunity for wire and cable, tube and pipe suppliers in Europe and America to export products and technology to this region.
As on date, overseas exhibitors from many countries and regions including
Germany, North America, Italy, Austria, France, Japan, South Korea and Taiwan region
, to name a few, have confirmed their participation in this year's wire & Tube China 2018. This year the number of participating enterprises and the exhibiting area has increased compared to last event.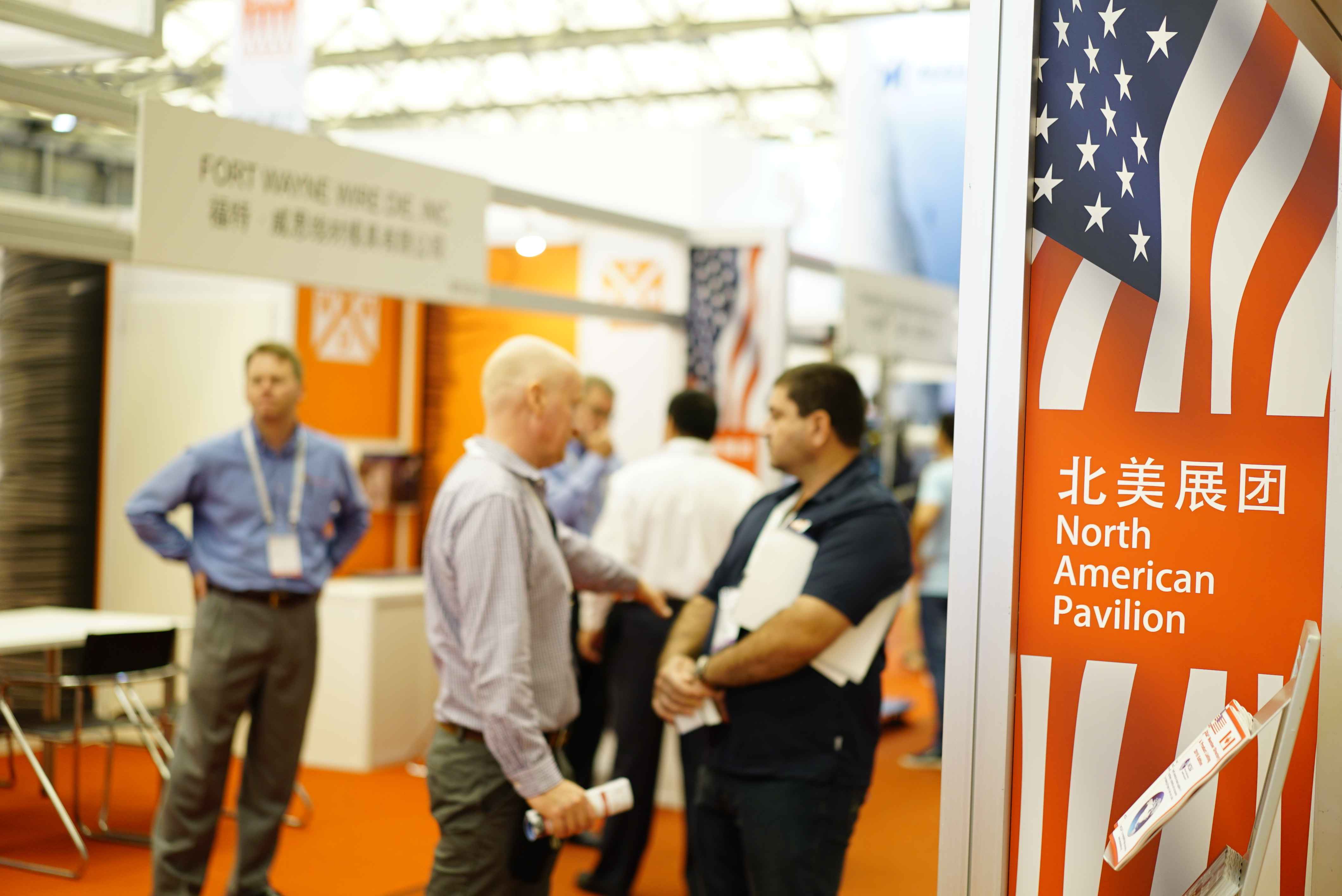 Some of the participating brands at international pavilions:
WAFIOS, NIEHOFF, ELANTAS, SIKORA, TROESTER, UHING, SKET, TRUMPF, REIKA, fischer group, KOS WIRE, DSR WIRE, DEUK-YOUNG, HANDUK R-FECO, KTM Tech, PSTEK, Sheng Chyean, Pan-Pioneer, Fupao Chemical, Totoku Toryo, etc.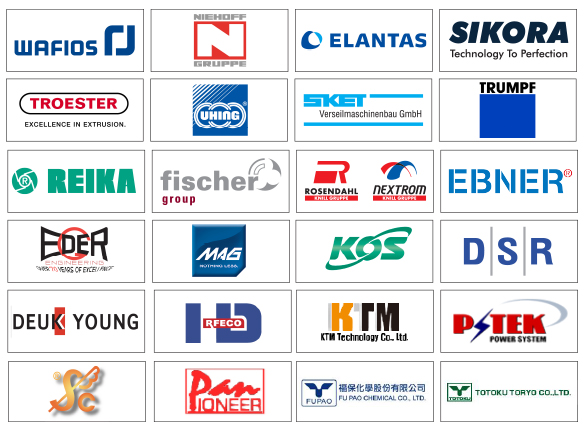 * List in random order, information as of May 10, 2018.
For visitors, this is indeed good news. It is a good chance to learn more about the world's leading products and technologies over four days of face-to-face communication, thus saving the cost and time of travelling abroad.
The new and improved outdoor exhibition hall at wire China 2018, well connected with indoor halls!
In order to provide exhibitors and visitors with a better atmosphere for communication, this year the organizers have taken additional efforts in the construction and provision of facilities at the wire China outdoor exhibition hall. Designed in red and white, the outdoor exhibition hall has a new look. The distinctive and concise design makes this space a must visit spot for everyone. The structure adheres to German standards for temporary hall construction, thus guarantying safety of the outdoor hall. Taking into consideration the convenience of visitors going between different halls, the organizers have created a red-carpet corridor, connecting the outdoor hall with hall W1 and W2, which also creates a better business atmosphere.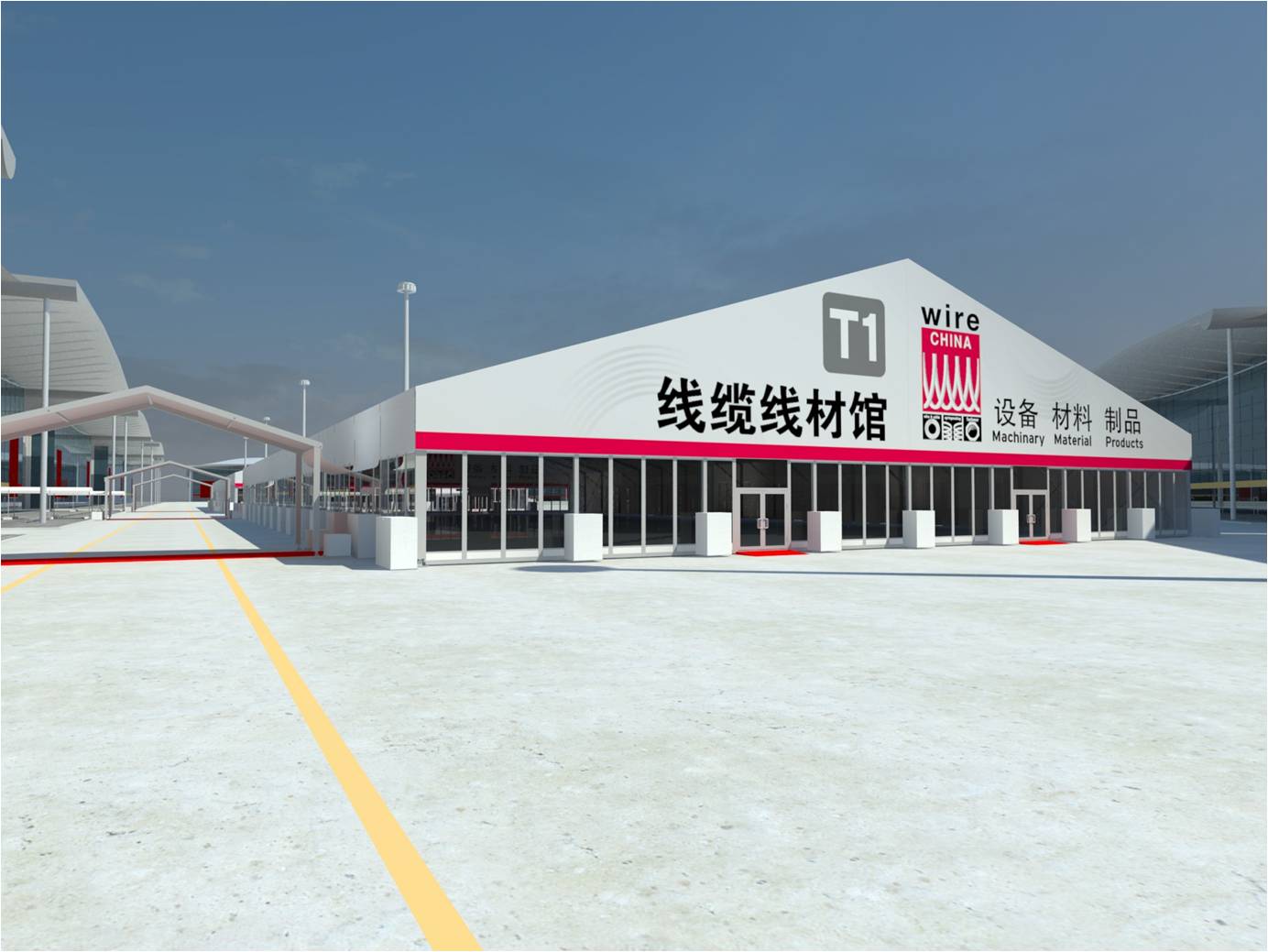 Since the launch of this upgraded outdoor hall, it has received a lot of positive feedback from new and old exhibitors, as it solves the problem of the limited exhibiting area of the venue. If you are looking for a cost-effective exhibition experience, then the outdoor exhibition hall is a good choice!
Visitor pre-registration is open - register now win 5-star accommodations!
The biennial wire & Tube China is among the most pivotal gatherings of industry professionals, with an estimated 46,000 professional visitors from 95 countries and regions in attendance. Whether you've come to source, search for partnerships or familiarize yourself with the Chinese market; you won't be disappointed at wire & Tube China 2018.
How to pre-register?
Visitors may visit the official websites of wire China (
www.wirechina.net
), Tube China (
www.tubechina.net
) and Fastener Shanghai (
www.fastenertradeshow.net
) to register before arriving. You will receive a confirmation letter with your register code to claim your badge at the 'Pre-Registered Visitor' counter onsite.
One lucky visitor will be chosen by random to receive a one-night stay in Shanghai during the show dates!
Follow our Facebook to get the latest news of the industries and exhibitions.