NEFTEGAZ 2019 enters the next round with excellent number of international exhibitors
From 15 to 18 April 2019 everything at the Expocentre exhibition venue in Moscow will focus on the production and processing of oil and gas, LNG, oil and gas transportation and storage, plants and machinery for the petrochemical industry, as well as measuring equipment, monitoring facilities, safety and security systems, environmental monitoring and industrial safety. "The range of products will be unique in its diversity and will provide international companies with ideal access to the rapidly growing market of the Russian oil and gas industry. NEFTEGAZ is a major industry event where professionals can exchange ideas and learn about technological innovations and the latest trends. We are pleased to see such excellent encouragement from exhibitors," says Peter Schmitz, director of NEFTEGAZ in the Messe Düsseldorf Group.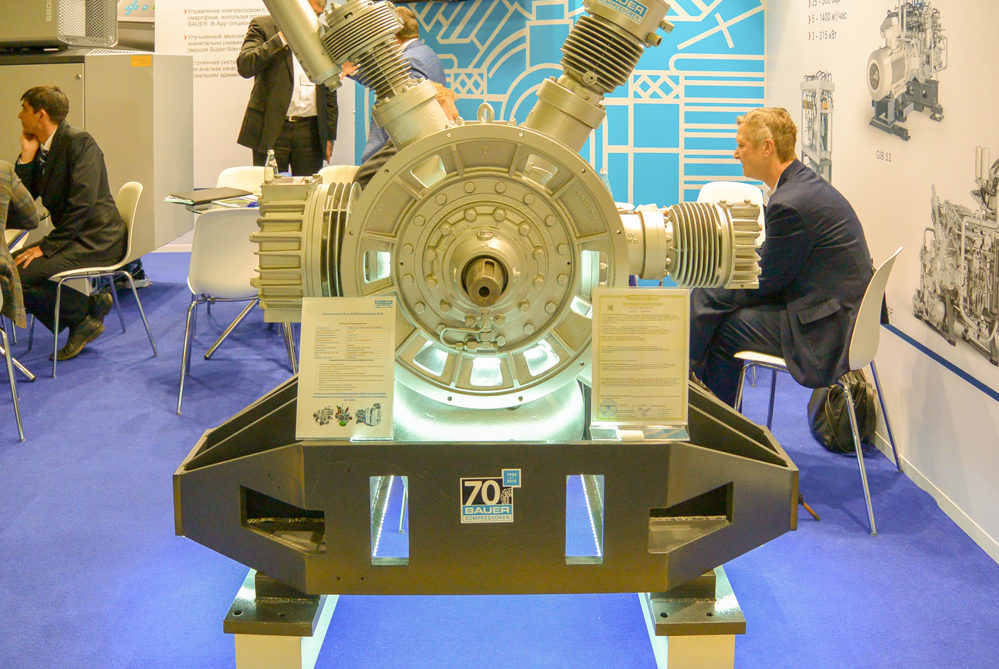 NEFTEGAZ in Moscow is expecting to attract around 500 exhibitors from 27 countries, and 22,000 trade visitors. Good news: PJSC Gazprom will be on board again in 2019. Moreover, a range of further key players from the industry will be among the exhibitors, such as
CHELPIPE, LLC NKMZ Group, MTK Group, PJSC TRANSNEFT and PJSC Tatneft, Kanex Krohne Anlagen Export GmbH, Leobersdorfer Maschinenfabrik GmbH, SAMSON AG Mess- und Regeltechnik, Schneider Electric, SNRI-Malbranque, VEGA Grieshaber KG, Videotec S.A., China Petroleum Technology & Development Corporation, NEWAY VALVE Co. Ltd., Tianjin Dong Fang Xian Ke Petroleum Machinery Co. and the Sinopec Oilfield Equipment Corporation
.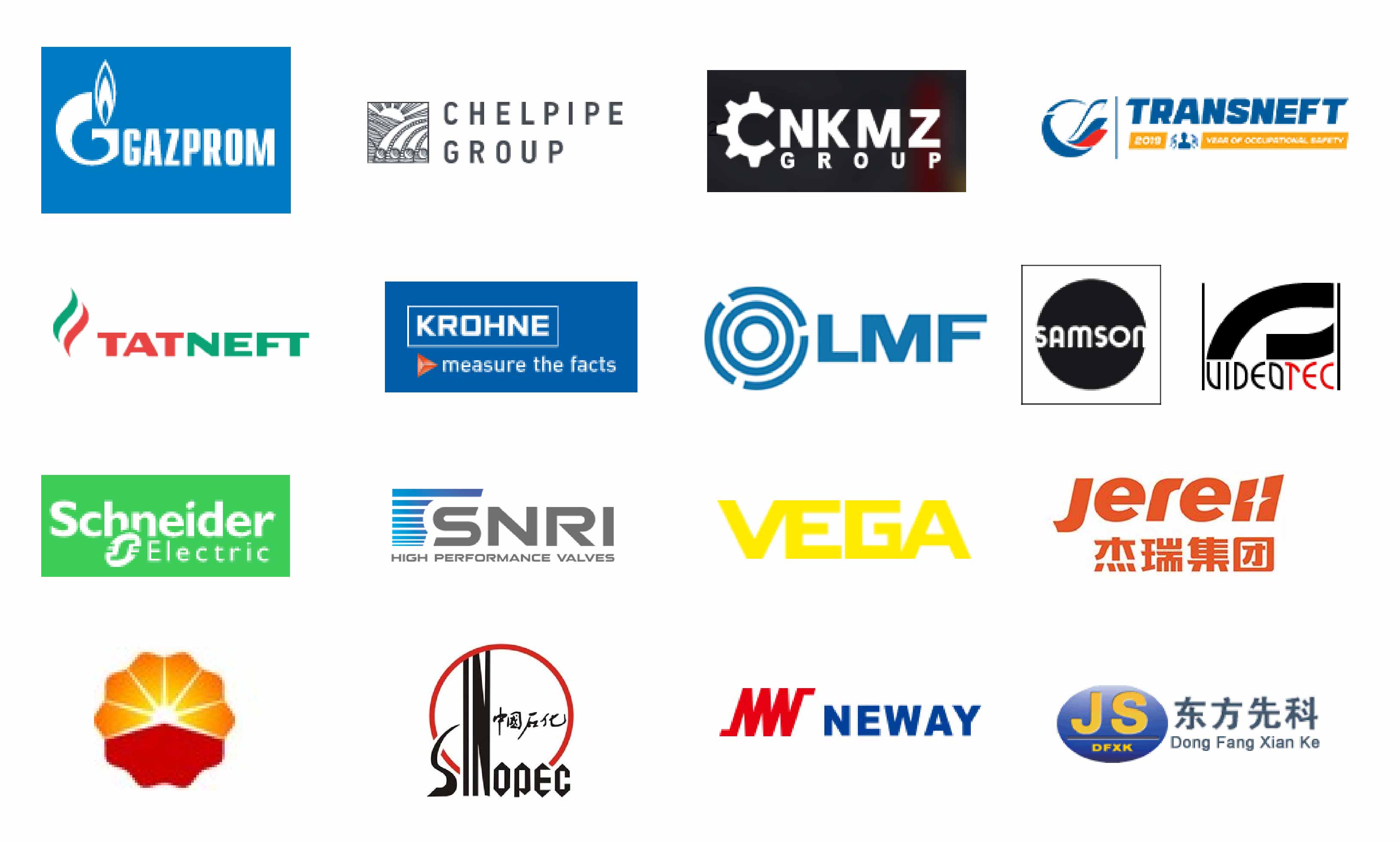 The Expocentre in Moscow will be hosting the Schneider Electric Innovation Summit Moscow at NEFTEGAZ. Visitors to the Innovation Summit Moscow will be able to attend over 100 events (covering a total area of 3,300 sqm) on the most important business topics, as well as an exhibition of innovative solutions. The key topic of this year's Innovation Summit Moscow will be Powering the Digital Economy.
The Messe Düsseldorf Group is organising a German pavilion at NEFTEGAZ, supported by the German Machinery & Plant Manufacturers' Association (VDMA). This will enable over 20 participating companies, including numerous newcomers, to present their innovations at the German pavilion on attractive special terms.
The trade fair will be running in parallel with the National Oil and Gas Forum as well as the trade fair ELEKTRO. Trade visitors will benefit from three industry highlights in one place, creating important synergy effects and opportunities to exchange ideas with representatives from industry and government. The organiser of the National Oil and Gas Forum – and also the patron of NEFTEGAZ – is the Russian Ministry of Energy.
Over the last 40 years NEFTEGAZ has developed into one of the top 10 events among the world's oil and gas trade fairs, and its supplementary programme with conferences and technology symposia is an important stimulant for the Russian industry. It forms part of Messe Düsseldorf's portfolio of trade fairs in metal and flow technology. NEFTEGAZ 2019 is organised by Messe Düsseldorf, OOO Messe Düsseldorf Moscow and its local partner AO EXPOCENTR.
Further details are available at
http://www.neftegaz-online.com
March 2019
Contacts for exhibitors:
Ute Wynhoff
Phone: +49 211 4560 7779
Email:
WynhoffU@messe-duesseldorf.de
Press contact:
Larissa Browa
Phone: +49 211 4560 549
Email:
BrowaL@messe-duesseldorf.de