Pump Specialists meet in Düsseldorf: Pump Summit Düsseldorf held as part of Valve World Expo 2018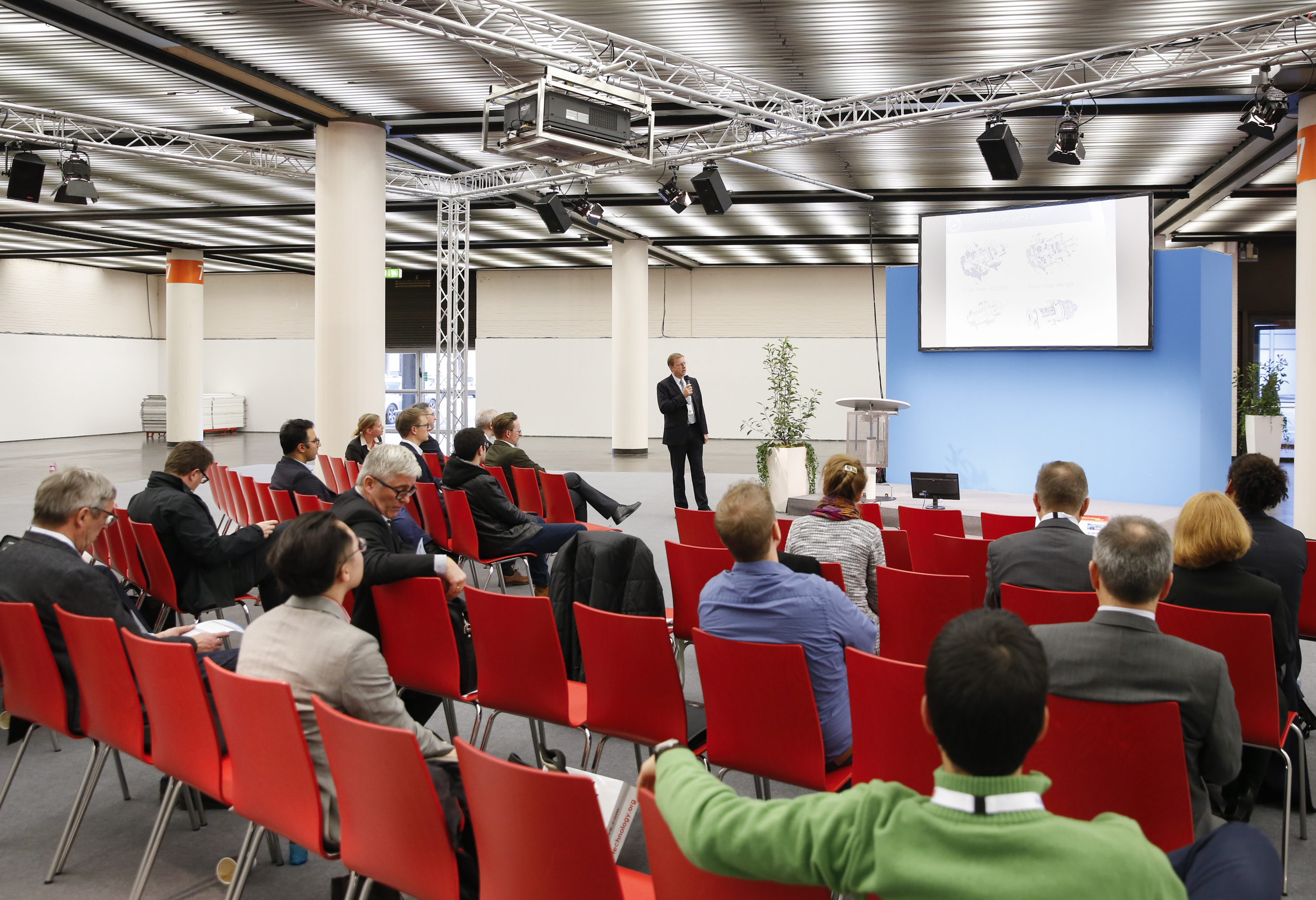 Pump Summit Düsseldorf, the international network meeting for pump specialists, will take place with an extended concept and in a new location – in Hall 5 of the Düsseldorf Exhibition Centre from 27 to 29 November 2018. Here producers, distributors and users of pumps, seals and components will present current technologies and products to an international expert audience.
Forming part of the concurrently held Valve Word Expo Conference & Exhibition, the Pump Summit will now be embedded even more in the exhibition activities in Halls 3, 4 and 5 than before.
The Pump Summit 2018 acts as an interface between the valve and pump technology featured at the Valve World Expo generating valuable synergies for both exhibitors and trade visitors of both trade fairs alike.
The range on offer includes industrial pumps, connectors, seals and sealing systems, test, measuring and control technology for pump systems, services for the industry, products for the pump industry, associations, publishing houses and media (pumps).
The Pump Summit will be accompanied by a conference in Hall 5: Here the focus will be on lectures and workshops on the application of pumps and seals in numerous industries – including the chemical and petrochemicals sector, oil and gas, power generation, building management, ship building, water and sewage, to name but a few segments.
For more information on the Pump Summit with supporting conference go to:
www.pumpsummit.de
or
www.pumpsummit.com
.
Your Press Contact:
Petra Hartmann-Bresgen M.A.
Tel. 0049 (0) 211 4560 541
hartmannp@messe-duesseldorf.de
Ulrike Osahon
Tel. 0049 (0) 211 4560 992
osahonu@messe-duesseldorf.de